Founded in 2010, HER Home Design is a woman-owned, family-owned, full service residential design-build, interior design and home staging firm based in Indianapolis, Indiana.
Our credentialed designers and decorators specialize in affordable, functional and beautiful residential interior design, home staging, home furnishings and home decor.
Our expert design build team of architectural designers, project managers and tradespeople focus on architectural and construction drawings, kitchen and bath design, project management and remodeling construction.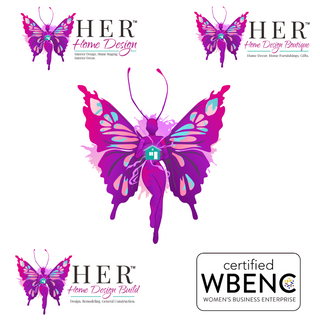 Who is HER Home Design?
The HER family of companies includes HER Home Design, HER Home Design BUILD and HER Home Design Boutique.
As a woman-owned, family-owned business, HER is committed to providing affordable interior design, design-build, remodeling and home staging services in the Greater Indianapolis area.
HER Home Design BUILD is a licensed general contractor in Marion County. Our dedicated team of professionals is experienced, credentialed and ready to serve you.
The HER Family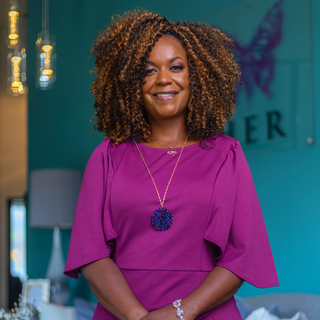 Keianna Rae
Principal / Lead Interior Designer / Remodeling Superintendent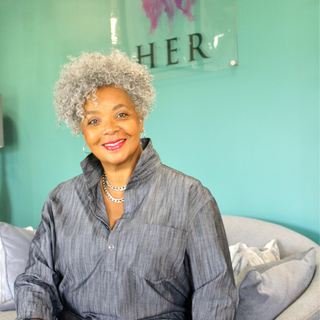 Ann
Principal / Executive Director Home Staging & Home Decor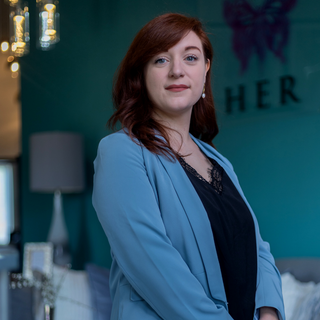 Megan
HER Home Design Studio Director / Interior Designer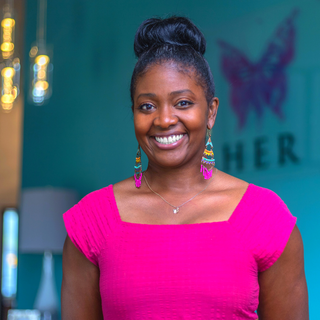 Kimberly
Business Operations Manager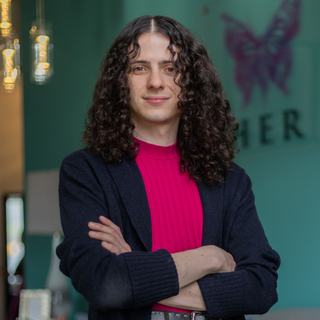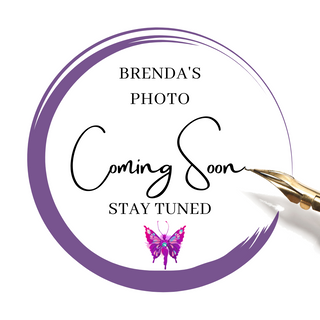 Brenda
Senior Kitchen and Bath Designer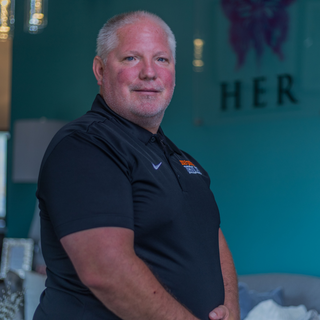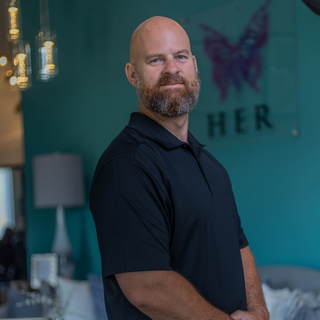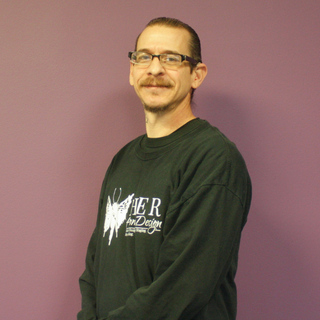 Michael
HER Home Design BUILD Carpenter / Logistics Assistant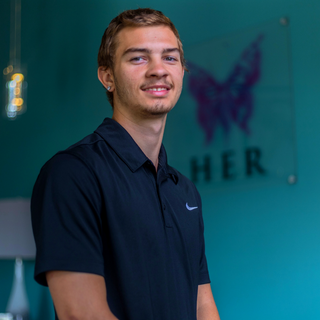 JD
HER Home Design BUILD Carpenter / Logistics Assistant
Darius
Project Management Assistant / Logistics Coordinator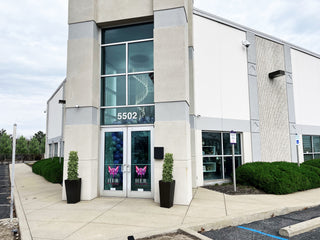 Our Location
HER Home Design
Visit us on Indianapolis' Northwest side
5502 W. 73rd Street
Indianapolis, IN 46268
+1 (317) 377-4344