Accent
Image with text split
Use these sections to promote a particular feature with editorial photography.
High-End Home Staging Projects with HER
Here's a quick look at some of the high-end home staging projects completed by the HER team. Scroll down to see videos and photos or click here to see our complete portfolio.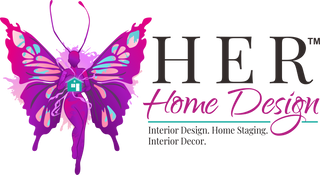 "They did such a great job! I don't know what I expected, but this was so much more. The work they did was so detailed. We used them to stage our house for sale, and I am so glad we did...it looks better than when we bought it!"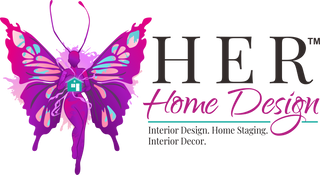 "Wonderful job! Worth every penny. After our realtor say how great the house looked after it was staged she recommended that we increase our listing price by $5k We received multiple full asking price offers within 48 hours. I will use this group again - I had a wonderful experience"
High-End Home Staging Examples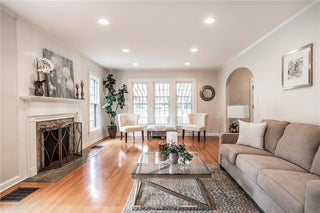 High-End Living Room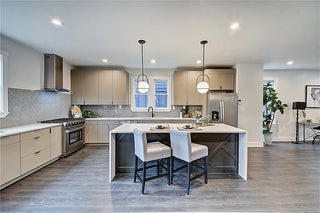 High-End Kitchen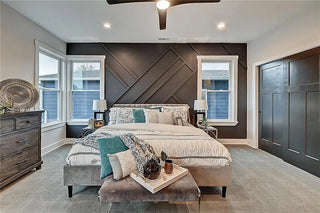 High-End Master Bedroom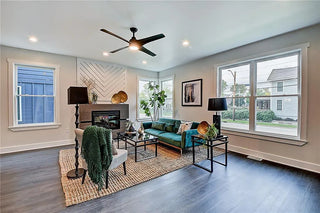 High-End Living Room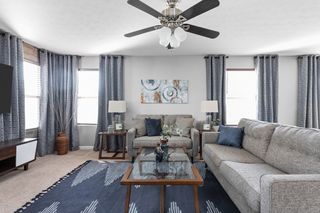 High-End Living Room
contact HER to book your home staging Project
Ready to sell your home fast? It's time to call HER. Complete the contact form below or call the office directly at 317-377-4344 to discuss a custom home staging package.