Luxury Home Staging with HER
Here's a quick presentation of some of the luxury home staging projects completed by the HER team. Scroll down to review photos and videos or click here to see our complete portfolio.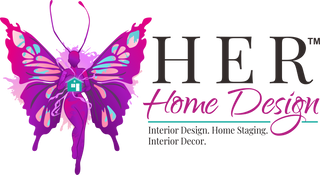 "These gals are amazing! I recently staged a home with them. They did it fast and even coordinated professional photos. We got great feedback from the realtor community. Staging works!!."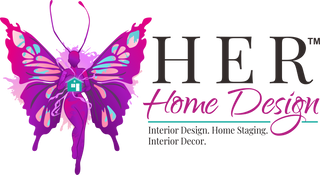 "We hired HER Home Design to stage our vacant home. They provided an outstanding service that was within our budget and exceeded our expectations. We were able to sell our home in 13 days (despite it being January and having two significant winter weather events occur during the time period). I highly recommend this company and will not hesitate to hire them in the future should the need arise."
Luxury $787K Project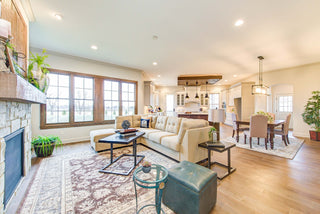 Family Room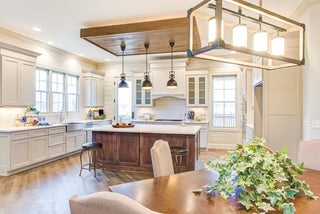 Kitchen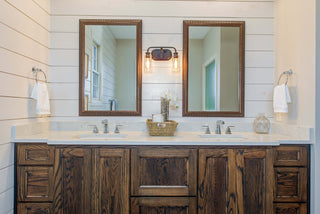 Master Bathroom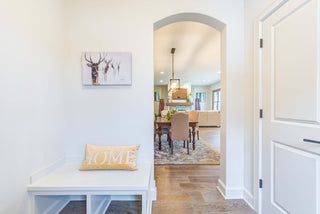 Mudroom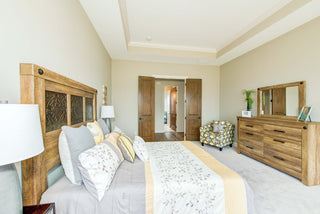 Master Bedroom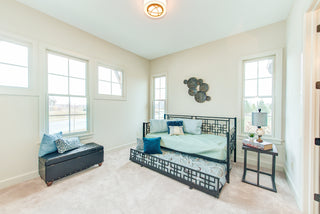 Bedroom 2
Contact HER to Book Your Luxury Home Staging Project
Complete the contact section below or call the Studio at 317-377-4344. We're open Monday through Friday 9 a.m. to 6 p.m.; Saturday, 9 a.m to 2 p.m.