Entry-Level & Moderate Stages with HER
Here's a look at some of the entry-level and moderate-level home staging projects from HER. Scroll down to see pictures and videos or click here to see our complete portfolio.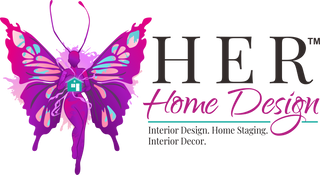 "This company went above and beyond to stage our units. They were professional, courteous, flexible, and wonderful to work with. We are extremely happy with their staging design and they connected us with excellent photography. I highly recommend them!!"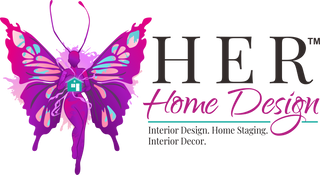 "An awesome staging my home in Indianapolis. We got a full price offer after on two days on the market! I recommend HER home design for any of your staging needs."
Entry-Level and Moderate Home Staging Examples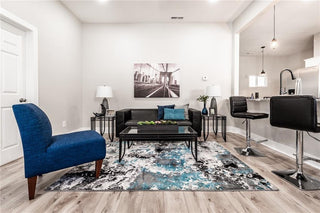 Moderate Level Living Room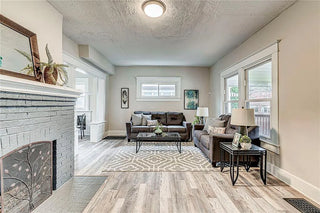 Entry-Level Living Room
Entry-Level Kitchen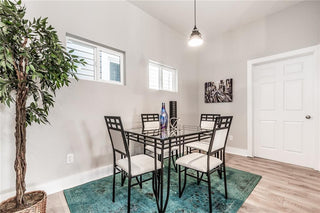 Entry-Level Dining Area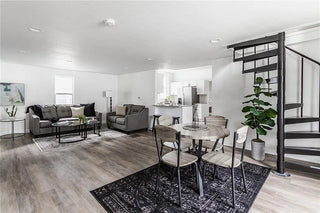 Moderate Level Living + Dining Combo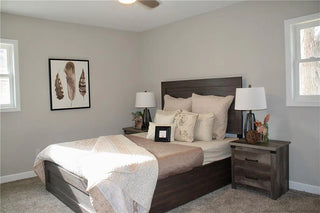 Moderate Level Bedroom 2