Let's Book Your Design Consultation with HER
Ready to book your consultation? It's time to call HER! Please add the free virtual consultation to your shopping cart, select a date and time that works for you and check out for FREE! It's that simple. Someone from the HER Team will contact you within 24 hours.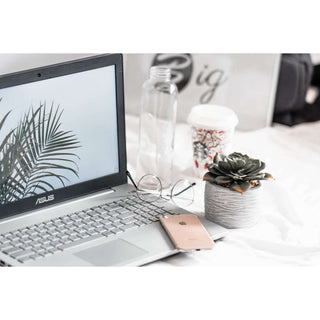 Free Virtual Consultation
$0.00
Ready to start your design project but not sure where to begin?
Come chat with us!You'll get:
Introduction to the HER Home Design team
Get up to 30 minutes of consultation time
A quick review of the HER Design Process
Review of your project expectations, hopes, and dreams
Recommendations on next steps to start your journey
In this discovery call you tell us about your hopes and dreams and we answer your questions about how to get started. Once you've got some direction, book your on-site, in-person consultation to keep the ball rolling.
Contact HER Home Design
Prefer to call directly? No problem! Call us at 317.671.6312 Monday through Friday from 9 a.m. until 6 p.m.; Saturday 9 a.m. to 2 p.m. We are closed on Sunday.
FAQ
Below are a few of the most common questions we receive: